Deals on your next adventure
Sign up to be part of our Crew...
Ocean Blue Cruise Agency will not sell your information to third parties.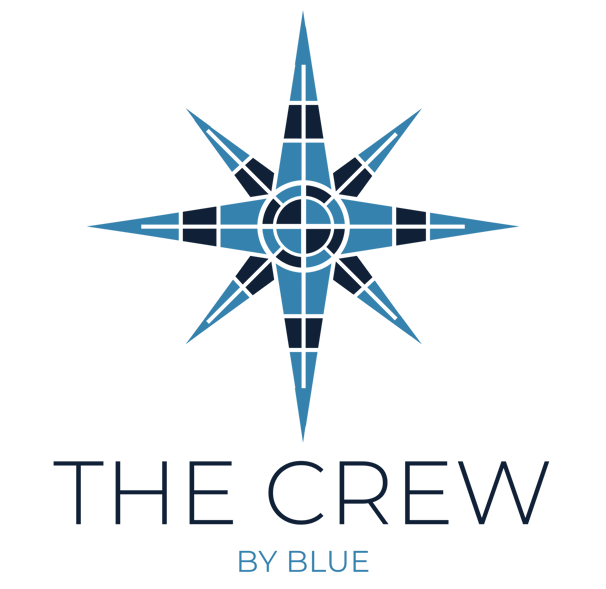 As a Crew Member you get:
Free to join

Exclusive offers

Discounts on sailings

Discounts after every 10 Adventures*

Discounts for you and your friend with our referral bonus program*

Surprises throughout the session
Some terms and conditions apply. Void were prohibited.
The Crew is a free to join. Ocean Blue Cruise Agency will not sell you personal information. When signing up for The Crew, you will get occasional marketing messages about deals, promotions and general communications. You will also be eligible for exclusive savings, offers, sessional surprises and giveaways. The Crew referral program applies to new guests which have not booked with Ocean Blue Cruise Agency in the last five (5) years. Monetary amount of varies and depends on the overall dollar amount of the adventure. Discounts after every 10 adventures or 10 days of sailing apply from Ocean Blue Cruise Agency and not valid with any other agency or travel organization. Discounts after 10 adventures vary and depend on overall monetary amount of tenth adventure. Additional terms and conditions apply. Email travel@oceanblue.vacations for more information. Void where prohibited. All rights reserved.